My blog can be a helpful resource as you plan your estate.
Information is powerful when putting together your estate plan. At Vail Gardner Law, I update my blog regularly with helpful estate planning information, as well as updates about my upcoming estate planning workshops and other news about my law firm in Durham, North Carolina.
The information on this website is for general information purposes only. It should not be taken as legal advice for any situation. By viewing this website, no attorney-client relationship is established.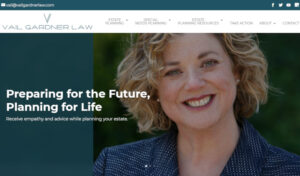 We've been working on a new site for the last month, and we're pleased to say it's finally live!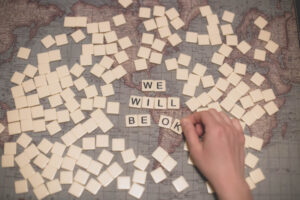 Asset protection planning looks different for every person and every family. I work together with my clients to create a plan tailored to their...