Asset protection planning looks different for every person and every family. I work together with my clients to create a plan tailored to their needs. My goal is to create a plan that protects your assets and the people you love. I can help you with this process from beginning to end, protecting your interests at every stage.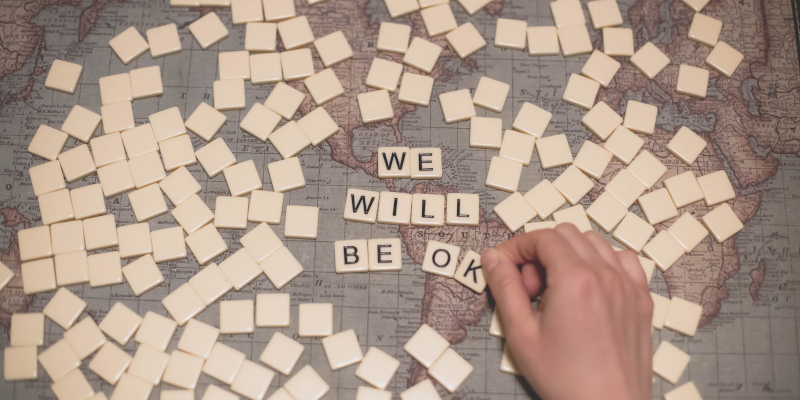 Most of my clients turn to me to help them protect and provide for their loved ones after they pass away. As such, the idea that your assets will be squandered or wasted probably does not sit well with you. You also want to avoid a loved one being sued over a business transaction and losing out on their inheritance, or you may have concerns that if one of your children inherits wealth from you and they get divorced, this unprotected inheritance could end up as collateral during legal proceedings.
Asset protection planning looks different for every person based on their goals. We can help with any areas of concern, including the following:
You have a beneficiary who makes poor choices, and you want to institute measures to protect them.
You have a beneficiary who currently has creditor or liability problems.
You have a beneficiary (or a spouse) who spends money too freely or already lives beyond their means.
One of your beneficiaries makes sound decisions but works in a high-liability profession or business.
You have a beneficiary whose circumstances prevent them from providing their own retirement savings.
If any of these situations apply to you, adding an asset protection trust as a vehicle for inheritance to your estate plan could be beneficial. Since every case is different, I will structure varying provisions that will reflect your circumstances and help you protect your assets from liability and loss after you pass away.
My law firm in Durham, North Carolina is dedicated to providing personalized service to protect every family's future. Contact me at Vail Gardner Law today to set up your initial consultation and talk to me more about your asset protection planning and estate planning goals.